Sources of heat are pervasive in the industrial market
Power Pucks are ideal energy harvesters for industrial environments because of the widespread availability of heat sources.  As a "warm to the touch" surface is often all this is required for a Power Puck to fully power a wireless transmitter, there are typically many local sources of adequate heat.  A sampling of installations is illustrated below.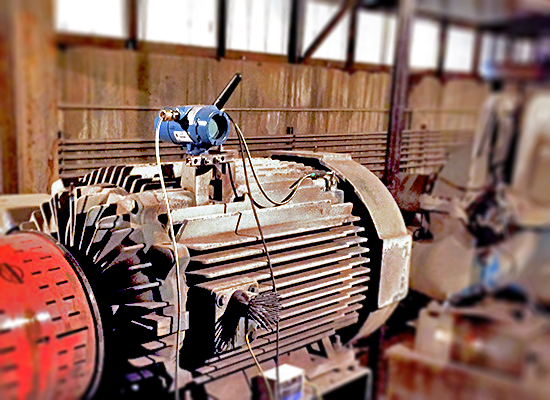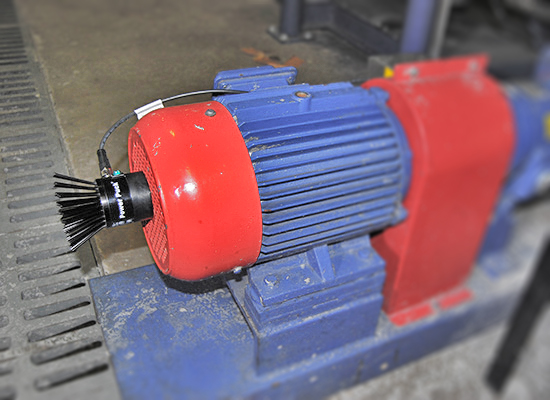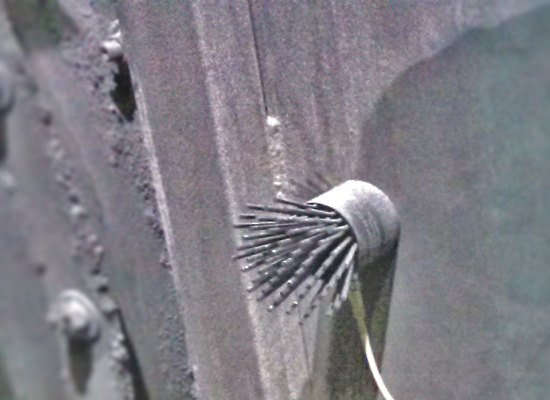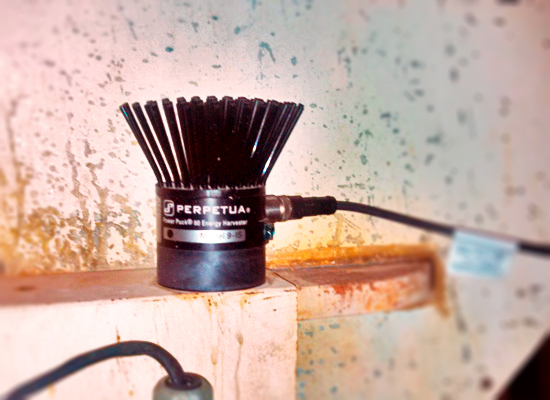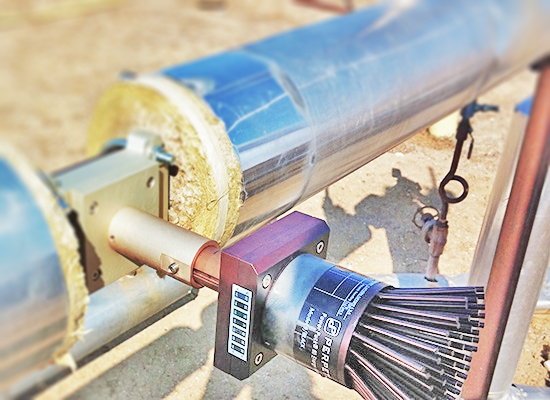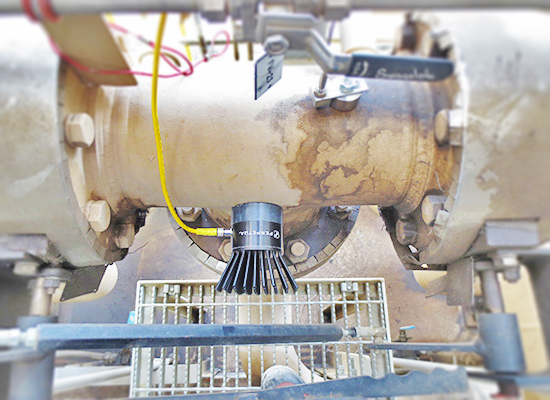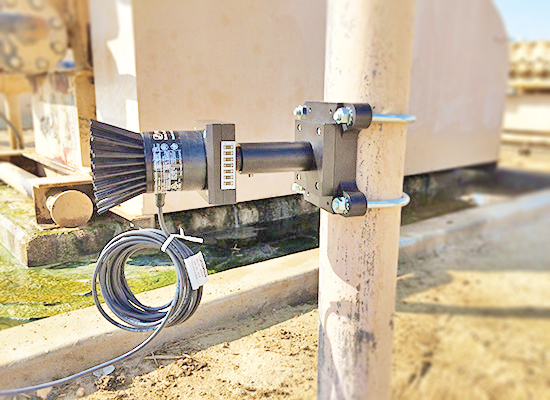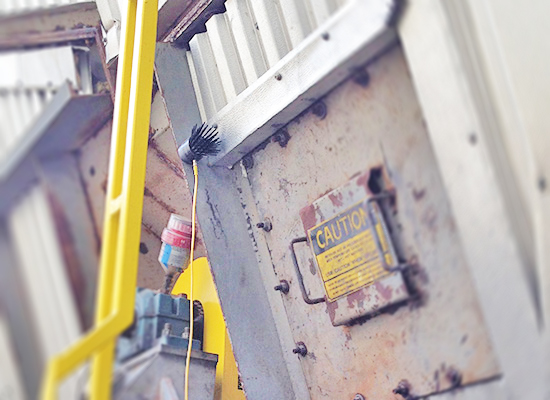 Explore Energy Harvesting
Getting Started – Learn how Perpetua's energy harvesting products work.
Use Cases – Discover how industrial customers are harvesting energy to achieve better monitoring while lowering TCO.
Where to Buy – Find out where to buy Perpetua products.