Continuous, Reliable Power for All Industries
The applications for Power Pucks are as  numerous and diverse as industrial wireless sensors themselves.  In fact, by enabling the wireless devices to provide wired-sensor performance without incurring a battery maintenance penalty, they expand the applications and environments where wireless transmitters are the best choice.
With Power Pucks, customers can achieve the significant installation cost and time savings of wired transmitters, without incurring battery maintenance issues.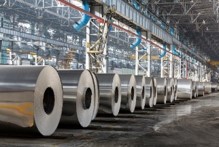 Manufacturing
Avoids costly new wiring to increase number of measurement points, with the ability to configure high update rates for wireless transmitters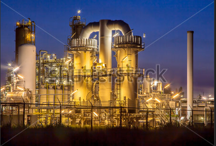 Chemical
Uses broad availability of process heat and eliminates need for wired instrumentation without incurring battery maintenance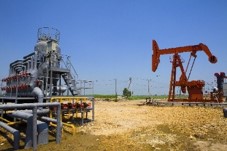 Upstream Oil & Gas
Enables high update rate wireless installations and lower maintenance costs in Enhanced Oil Recovery (EOR), well head, and control applications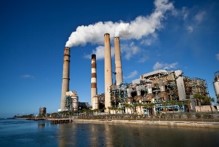 Power Plants
Expands condition based monitoring for key equipment without adding infrastructure expense or limiting transmitter capabilities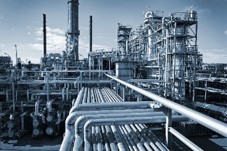 Refining
Eliminates the expense and safety risk to personnel when replacing batteries in dangerous and inaccessible areas
Explore Energy Harvesting
Getting Started – Learn how Perpetua's energy harvesting products work.
Use Cases – Discover how industrial customers are harvesting energy to achieve better monitoring while lowering TCO.
Where to Buy – Find out where to buy Perpetua products.