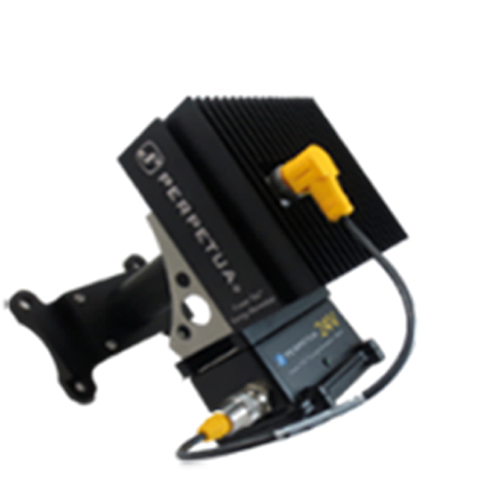 Power Tile energy harvesters are designed to power 4-20 mA instruments, including HART and FOUNDATION Fieldbus devices that typically rely on wired power sources.  With a high temperature heat source to create a temperature difference, Power Tiles offer a power solution where wired power is cost prohibitive. 
With a modular design, Power Tiles address requirements ranging from around 1 Watt with just a single Power Tile, to addressing applications with power requirements of more than 1 Watt by linking two or more Power Tiles.  
Power Tiles rely on larger temperature differences to generate electricity.  The most common heat sources for Power Tiles are steam lines, which result in ample temperature difference to meet the most demanding application power requirements.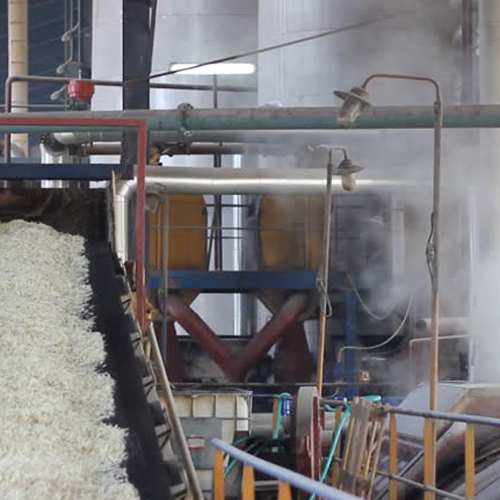 High temperature equipment